From our
Family to Yours
Your Peace of Mind
is our Goal!
Family owned & operated, Madison
Campground will provide you with a quiet, clean and peaceful setting.
Welcome to
Madison Campground,
located in DeForest, Wisconsin, just 6 miles outside Madison!
The story of Madison Campground actually began about six years ago a few hours south in Effingham, IL. The new owners of Madison Campground bought Camp Lakewood Campground in Effingham, IL in 2014. They then expanded their love for the camping industry by purchasing Terre Haute Campground in Terre Haute, IN in 2019. They are excited to continue to grow by taking over the previous Madison KOA and turning it into Madison Campground. All campgrounds under their parent company Kiefer Campgrounds, are family owned and operated.
Meet The Family!
Chet, Erica & Kolin Kiefer
Proud owners of
Kiefer Campgrounds!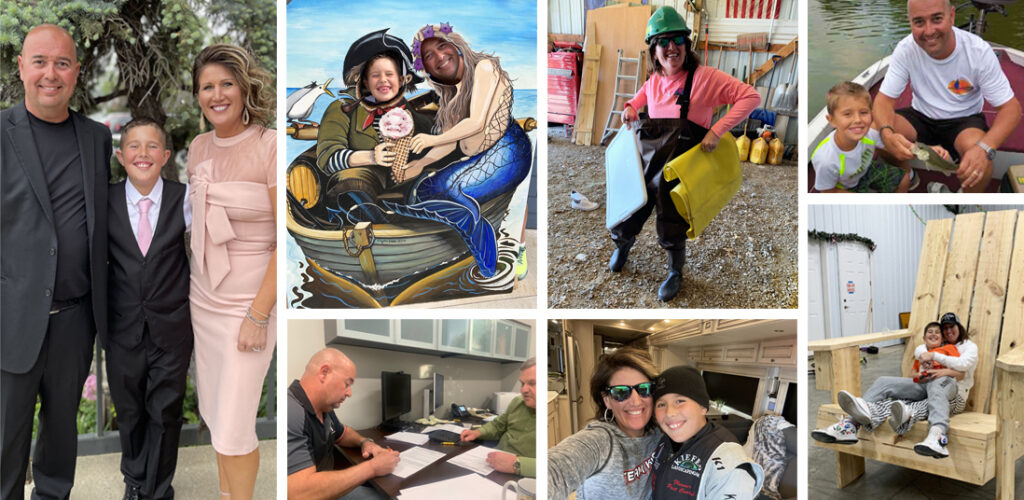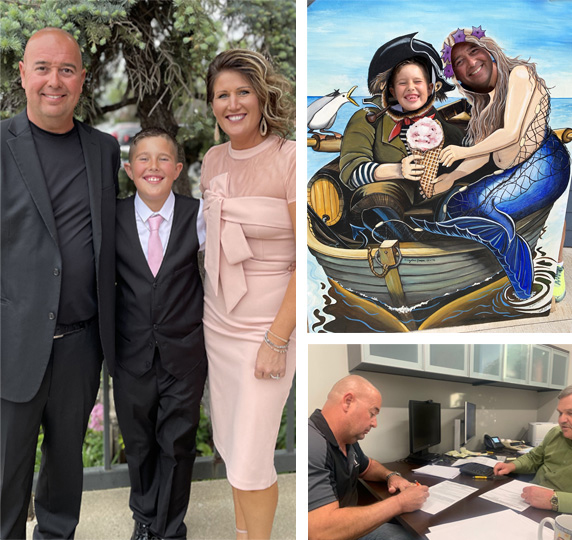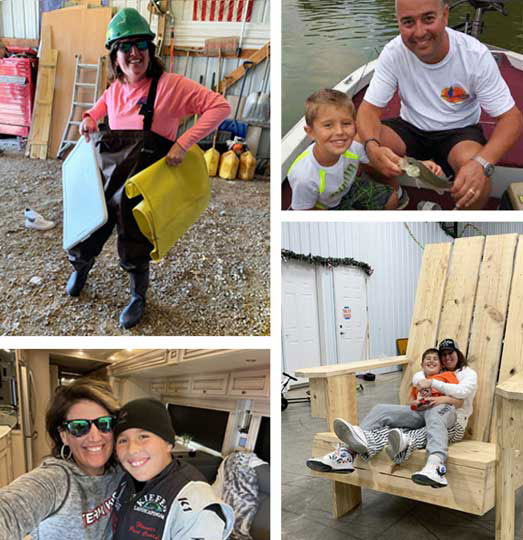 Chet Kiefer has been a business owner since 1991 with his first business being a landscape company that is still successfully running today. He first got started in the campground business when a friend of his approached him regarding a campground that was facing some financial troubles. He used his business skills to help them turn the campground around and eventually him and another friend partnered up on this campground and went on to purchase Camp Lakewood in Effingham, Illinois as well. After some time, it was apparent both of these men were going in different directions and soon decided to venture out separately, with Chet keeping sole ownership of Camp Lakewood Campground. Through lots of hard work and dedication, Camp Lakewood has now been successfully running for the past 5 years and is growing each year!
Chet, his wife Erica and son, Kolin, enjoy the camping business and decided to start looking at other campgrounds. That's when they found and purchased Terre Haute Campground in 2019, formerly known as Terre Haute KOA Journey. They decided not to keep the Terre Haute Campground in the KOA organization to save on membership fees and instead use that money for maintenance and improvements, which they have been working on since the day of purchase.
In 2020, they further expanded by taking over the previous Madison KOA and turning it into Madison Campground. Even though Madison and Terre Haute campgrounds are no longer a part of the KOA organization, they still honor the KOA discounts and also offer a Good Sam discount as well.
All campgrounds, under their parent company Kiefer Campgrounds, are family owned and operated. Chet, Erica and Kolin have a desire to make all their campgrounds the best in their areas and to provide exceptional customer service while still building the brand of their business. They have additional plans to add more campgrounds in the future! Their vision is to have multiple locations where people can visit in a clean, comfortable and relaxing environment while also providing many amenities for their guests to enjoy!

We invite you to visit us in Madison, Wisconsin, as well as visit our sister campgrounds, Camp Lakewood in Effingham Illinois and Terre Haute Campground in Terre Haute, Indiana and enjoy all the amenities we have to offer!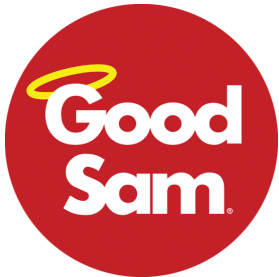 Under New Management as of January 2021
Located at 4859 County Road V, DeForest, WI 53532
Only six miles north of
Madison, Wisconsin!
Madison Campground is open April 1st – November 1st
Parking with
sewer hook up only is open
November 1st – March 31st
We are now a golf cart friendly campground!